Filter By:
Grouped by: Marriage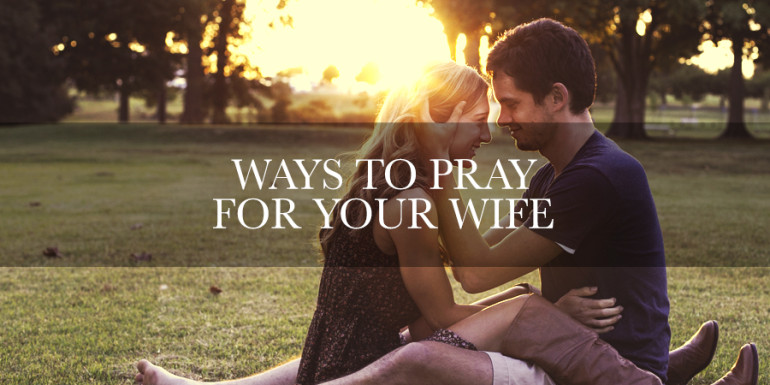 Desiring God has provided a PDF file that you can print, fold, and carry in your Bible to help you in interceding for your wife.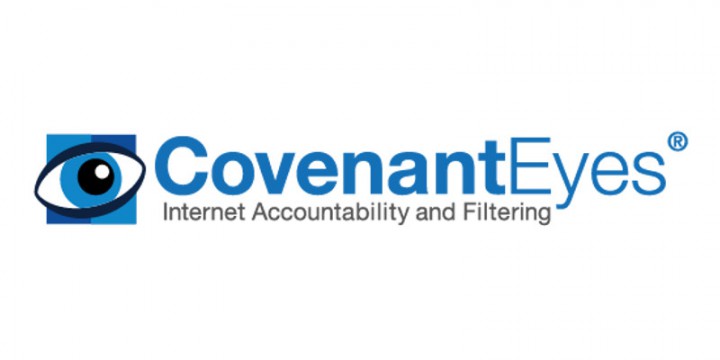 250+ Facts, Stats, and Quotes on the issue of pornography. Visit the source at www.covenanteyes.com/pornstats. For more information, resources, and help in the battle against pornography, visit www.covenanteyes.com.